I could say I am a sporty lass. I used to play outdoor ball games before but unfortunately, I need to stop it because of the profession which I chose to work on — being a medical professional. However, as many said that if you really want something, you will always find a way to do and achieve it. Just being said, I, myself is always looking for ways just for me to be able to play ball games. And one of it is by playing Wii Black.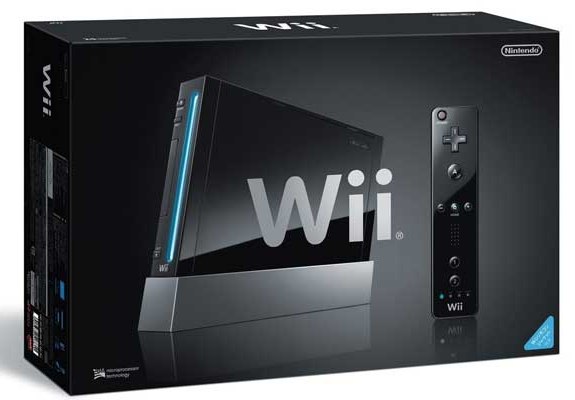 Wii Black (image source and credits)
Playing the Wii black is also a form of exercise. But honestly, I don't have a Wii myself but I only borrow one from my housemate. If given a chance (finances) to buy one, I would consider the Wii black at the source. Hopefully, I could purchase one soon.