Sometimes, it is still a relaxing feeling to experience and feel like a three-year old child playing and doing everything that could surely make a child really happy. That is what I and some friends are doing today as we were trying out the propellerhead.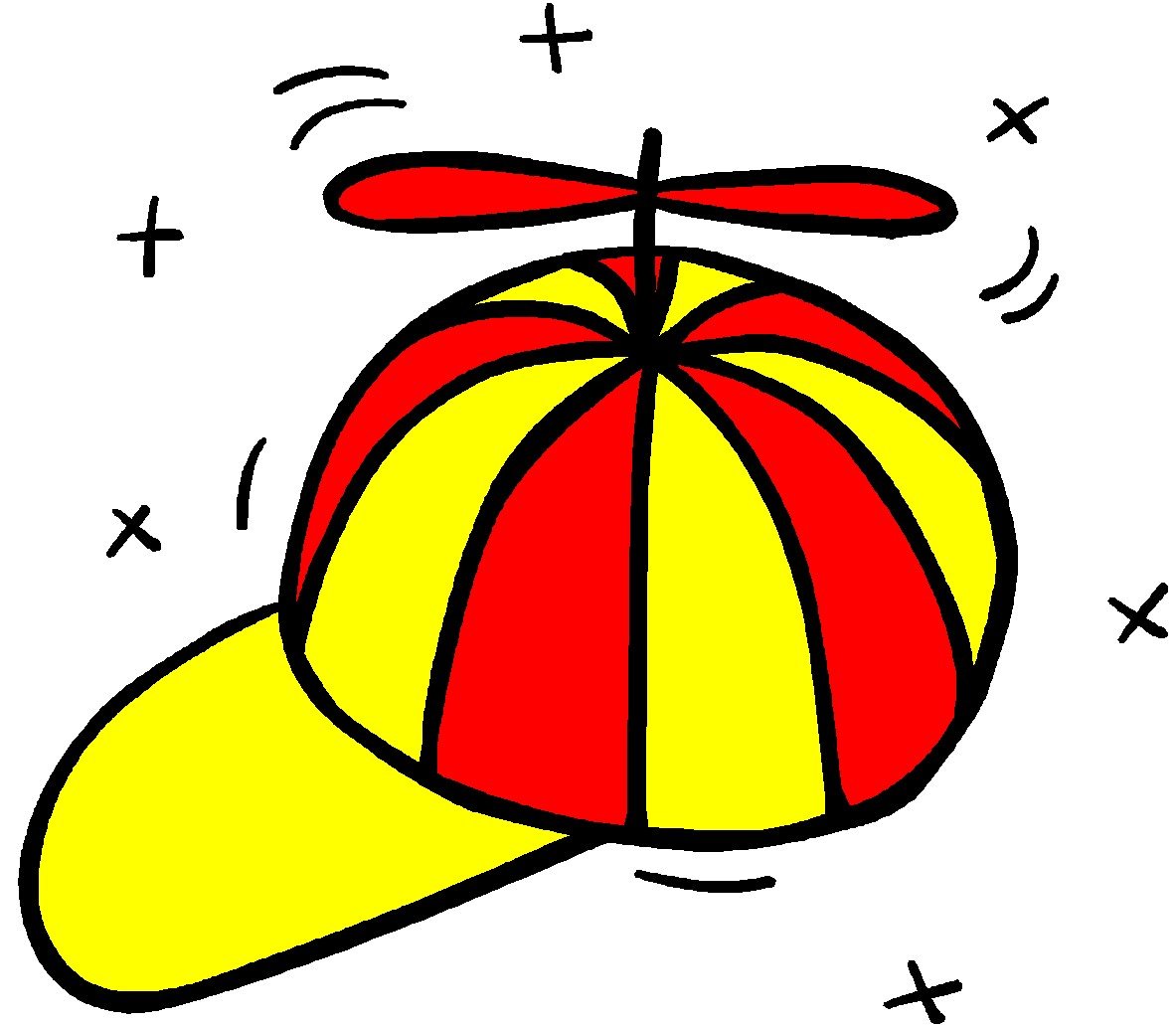 The propellerhead that I am mentioning above is attached to a hat and that hat is what we wore and experienced fun at.
Can you just imagine how I got to be so giggling with priceless smiles when I was trying out the propellerhead? Well, you have no choice but to enjoy the funny Tuesday moment then with me.