Getting NERDY? Well, celebrate Pi Day 2014 with the world today!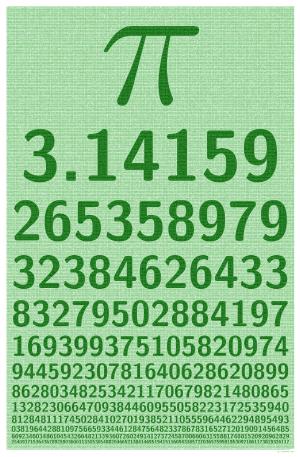 I no like math neither number-related problems and analysis. But I just don't know why my mom and sister seemed like just chewing numbers all along when they were presented with math problems?
Anyway, for all the nerds and math enthusiasts around the world, enjoy and seize your day — Pi Day 2014, since today is one of your most celebrated nerdy day. Enjoy guys and have a blast being such so genius!