Allow me to deviate from the usual news and current events today that not only the local press has been busy monitoring at, but the international peg also. What I want to share today is something really really good — very good news from the fairy hobmother.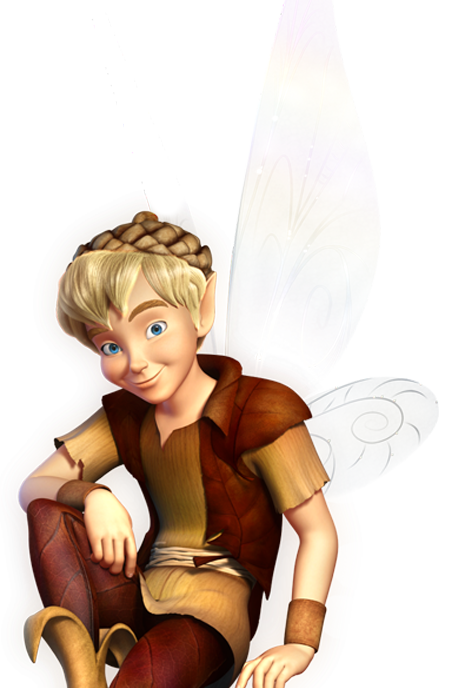 The Fairy Hobmother has landed over my blog and here to grant me a wish I longed to come true.
For now, there's nothing more I could ask for from the fairy hobmother but a new washing machine which I stumbled upon from his list of appliances online where you can also check for yourself at www.appliancesonline.co.uk. There are actually a lot more to choose from but this is what I need most as of the moment. I used to do my laundry since then if I have a spare time to do it; else, I need to have them done by a personal launder but never in any laundry shops. I have learned my lesson already and I don't want to experience losing a pair of socks, a number of hankies, lost buttons in my uniforms and lot more from a laundry shop services. I better do it then myself.
Moreover, it really feels good being visited and, at last, meeting the fairy hobmother. And of course, I don't want to feel greedy enough not to share this ecstatic experience I have. I guess, it's now your best time to meet the fairy hobmother. Meeting him is just as simple as leaving a relevant comment here and we'll wait until he drops by at your blog as what he did to me.