The run up to Christmas is an immensely chaotic period of the year for all businesses. It is a time when all clients and customers want things wrapped up before the festive season, so they can start afresh in the New Year. This leaves organisations struggling with the workload especially as employees start to take off the holiday owed to them before the end of the year. However, one job that can be taken off the list is sending the annual festive greetings with the simplicity of corporate ecards and here's why:
Speed of the process
Normally, sending out thousands of Christmas Greeting cards would have been a long and arduous task to do especially when the time could be used more efficiently elsewhere. That has all changed with corporate ecards though, as now everything can be completed in minutes using simple design platforms that allow you to mail an ecard to your entire client list in mere seconds.
Simple customization
One of the best things about ecards is they are easy to customize as finding the right card for your business is important. It is simple to click for more corporate ecards on a website, so you instantly have thousands of designs at your fingertips. However, you could decide to take the design in your own hands as many suppliers will work with you if you cannot find the ideal ecard to build a bespoke one that you believe represents your organisation perfectly.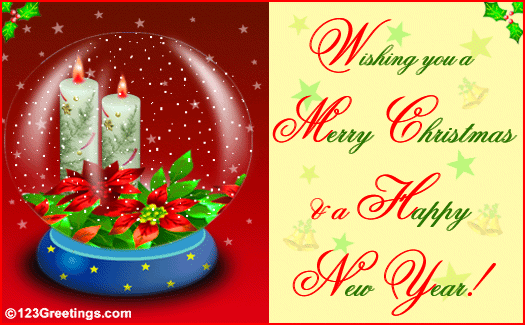 Mobile-friendly
Business is no longer tied purely to the office with connected devices and mobile networks making business on the move possible. That's why ecards are as valuable as corporate festive greetings as clients can open them when out and about, so they will not get lost in a long list of emails while out of the office.
Increased likelihood of interaction
With the improvements in technology online interaction has become the measurement tool for many marketing exercises. With traditional Christmas cards you do not know whether your card has been opened or even made it to its destination. In comparison an ecard can include links to your website or even your social networking pages, so clients can give you instant feedback on it. It also works well with potential customers as well as it gives them somewhere to quickly find out more about your business without having to make a huge effort.