Football news saddened me much lately. After reading the news regarding the Former Illinois coach, Pete Elliott, dies at 86, here's another football name, Jeff Lewis, dies at 39. But the cause of death was not disclosed.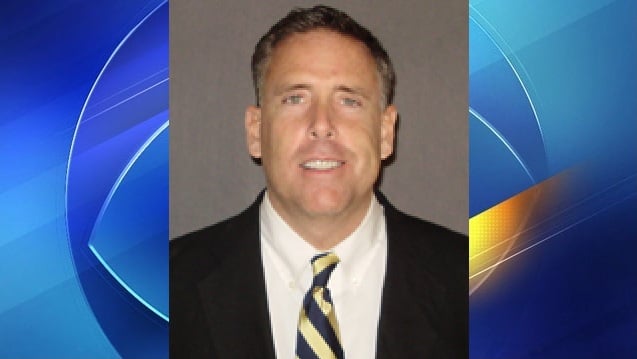 NAU football staff, Jeff Lewis, dies at 39
Jeff Lewis is the recent assistant football coach of Northern Arizona football team. He was also a former NAU quarterback in NFL.
Jeff Lewis died in Phoenix yesterday, Saturday.