It is just right to celebrate a day to all our workers, be of blue, red or white collars, for whatever they do, they all contribute for our timely existence. With this also, I am just grateful to see how Google commemorates this day and honors our workers, laborers as Google doodles Labor Day 2015 today.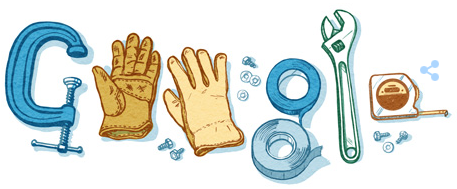 I don't have a settled job as of this time, but I do accept online jobs, freelancer invite assignments, and receive a reasonable compensation with such. So I guess, I have to be thankful also for everybody who are celebrating this day for all of us workers.
Happy Labor Day to all of us and may we all continue to perform our daily tasks as heartily as we could so to provide a satisfying end-result for everyone.