The Philippines has just recently have some reason to celebrate and be grateful for as the El Gamma Penumbra won as the first winner in Asia's Got Talent (AGT).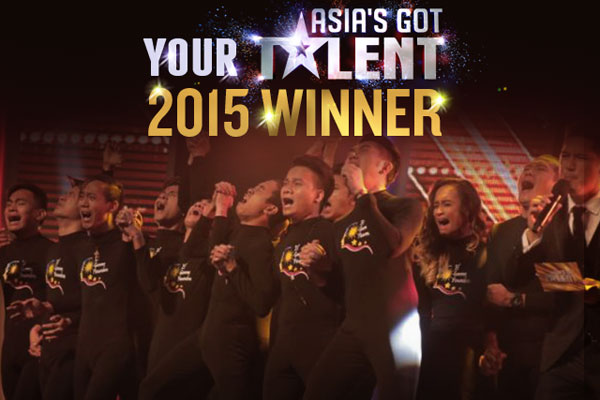 El Gamma Penumbra is a group of Filipino performers who performed as a dancing silhouettes focusing some recent issues.
The dancing shadow group played troupe from Tanauan, Batangas province, which started as a hip-hop crew. They bagged home $100,000 and a great opportunity to perform at the Marina Bay Sands in Singapore.