As typhoon 'Maring', (international name Trami), intensifies even more and classes are being suspended, I have nothing to do here at home but to enjoy the music brought by the rainfall.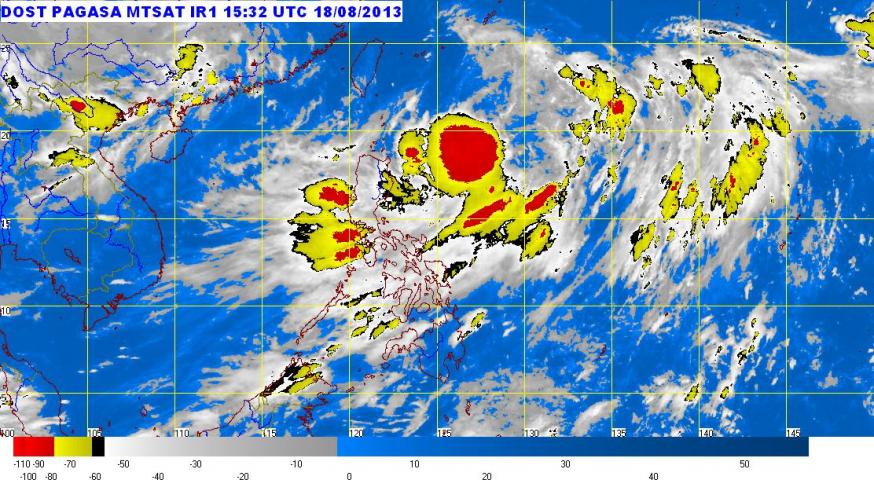 One could think that because of this never ending dripping of the rain, a gibson sg cheap at musician's friend would be good to have and just play it then along with the rainfall so not to make the early morning so boring.
But I don't like this setting to continue more these coming days because this made me lazy to move, to work for my school and hospital stuff. The weather seemed like inviting me to just lay in my bed the whole day and just keep on listening to the music each rain drops provide. This is really a lazy day to me.