I just loved playing a harp lately and even thinking of having one like hohner harmonica from musicians friend.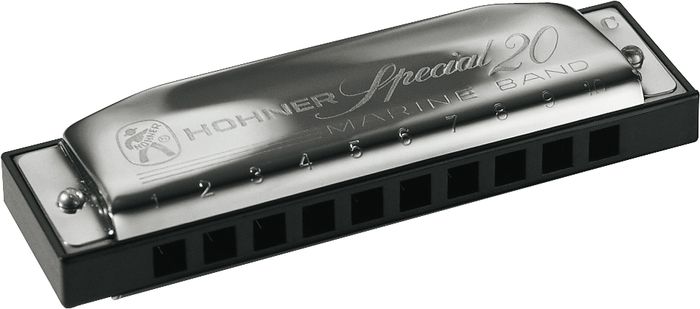 Hohner Harmonica from Musicians Friend (image from musiciansfriend.com)
As I always mention since then, I am not a music-lover nor having any musical talents. But since it's summer and we don't have classes, I am thinking of engaging myself in learning how to play harmonica.