For grandparents, every birthday should be celebrated in a special way as much as possible because they wouldn't know if it is going to be their last. They've already come of age and anytime their physical body can no longer take it.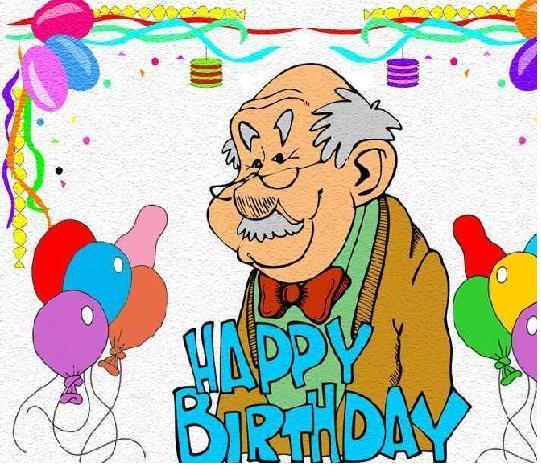 Grandparent's Birthday (image 123greetings.com)
Before horrible things happen, make their day extra special by giving them what they want. If you're on tight budget, and can't hold special parties, you may check ParentGiving.com to have a glimpse on the possible gifts that you can give them. They have wide selection of birthday gifts for seniors and all other gadgets that could make their living comfortable.
If still you can't figure out how to make their birthday special, you ask for their favorite songs when they were still young and try to compile it in DVD and play the songs during their special day. This could surely make them happy and remember the good old days.
Another great way of making their day extra special is by letting them visualize the past. Grab their good old photo album and turn on your scanner. Make an audio-visual presentation and for sure they will love it. Make use of today's technology to bring back those moments that they've been keeping in the past. They might not be able to remember everything but through your effort to make it happen, they can have an idea and feel the happiness once again. These are priceless moments and even more appealing compared to those expensive parties wherein they don't know most of their visitors.