This is really it! Walmart announces on their Facebook wall, webpage and on their mobile apps the shopping items that are going to be on sale during the Walmart's Black Friday 2012.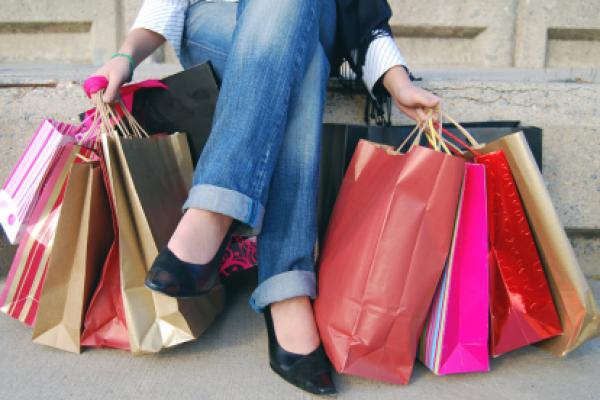 Walmart's Black Friday 2012 (image from tadst.com)
These items electronics and other gadgets, sporting goods, home and living stuff and a lot more.
Walmart also announces that the shop will start the Black Friday 2012 deals in accordance to the 2012 Thanksgiving to open as early as November 22, 2012 at 8:00 PM.