Cruising is the fastest growing leisure vacation nowadays. And sailing the med, I must say, is wished for by many, including myself.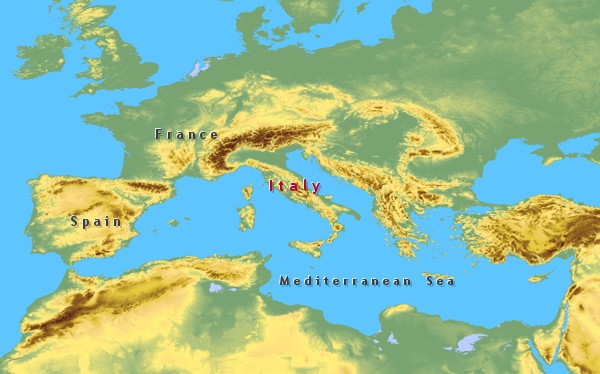 Mediterranean (image source and credits)
People have varied reasons why they go on a cruise vacation but among those to relax and enjoy a luxurious days with family or with a special someone still comes the most prevalent ones. Others find it a great romantic way to celebrate special occasions like anniversaries and gorgeous Mediterranean places like Venice, Rome, Florence, Monte Carlo to name a few will undeniably make a perfect setting for such significant occasion.
While there are tons of travel deals available on popular tourist destinations in the world, there are also providers of exceptional cruise deals online. If you're looking for one, MSC Cruises: The Mediterranean Cruise Experts may be of help.