After almost two years that I haven't been using my hp printer, it finally waved me goodbye.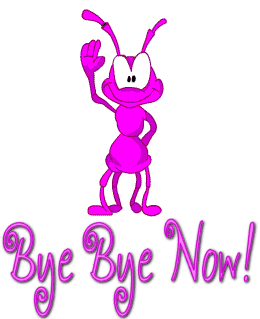 Actually, I wasn't grieving that much for my hp's loss. It's because I already have a new printer now, my canon printer.
Why did this happen so fast? I have classmates and close friends as well who used to use canon printers for a long time. Before I bought a new printer, I, of course, asked their suggestions. Majority of them shared positivity in using canon printers. Aside from the fact that it has a very affordable and cheap ink cartridges, the printer itself is also very cheap.
The canon printer that I bought last Monday, Sept. 12, 2011, is the 3 n' 1 canon printer. It has a photo copier, a scanner and a printer in one whole thing. It, actually, was the cheapest 3 n' 1 printer we have compared according to prices and quality when I was yet to buy one.
Up until now, I still have no problems on printing what I want to print with my new canon printer.